Aqua Vital Mousse Radiance Cleanser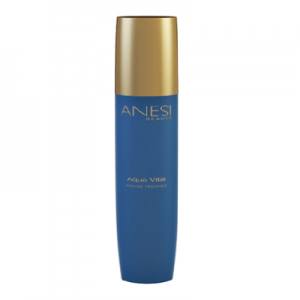 Wash off cleansing gel suitable for even the most sensitive of skins.
Formulated for all skin types that need hydration and oxygenation. 3D Hydra APS is a revolutionary ingredient consisting of magnetized or polarizes water that produces rapid cellular hydration in 3 stages in the skin. Aqua Vital is also enriched with Celletox, which increases the elimination of toxins accumulated in the skin. The combination of both of these exclusive active ingredients increase overall moisturisation from within.